Local Audience on Instagram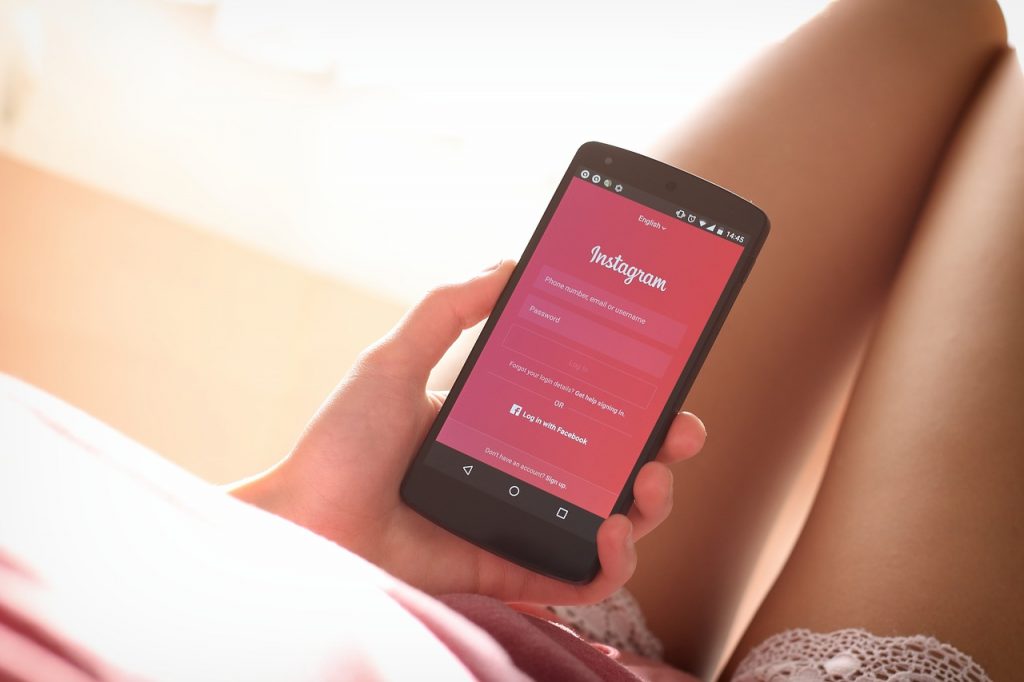 There's one thing any business owner should keep in mind – to focus on the local audience first. It works even if the business is worldwide. Local customers can really make a difference when it comes to active leads and sales.
The reason is simple – they are close to you, they are easy to interact with and, the most important, they are easy to warm up, turning from cold to hot audience. 
If you are not working with the local customers or do not pay enough attention to this segment of the market, it's high time to reconsider your strategy, especially in the modern world.
Optimize Your Profile for Local Search
Instagram has been around for about 10 years and it is still growing. Naturally a lot of new features and tools appeared and to get maximum out of your account you should be familiar with as many of them as possible. 
So when it comes to the profile optimization for the local search, there are some key points you should keep in mind.
First of all, there are not that many links to your business on Instagram, so the tools you use are not that obvious and straightforward. They are more complex and might seem like some minor additional measures. But it is not even close. Below there's a profile, optimized for the local search. In the sections below we will cover the main tools to be used.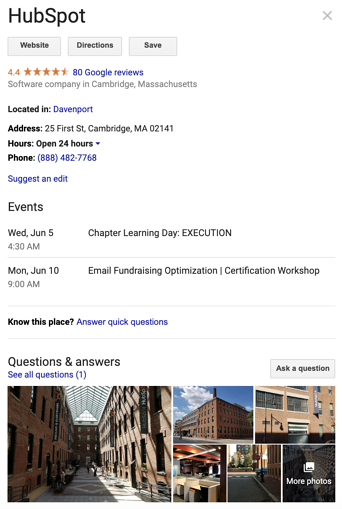 Username and Keywords
When it comes to the search, keywords are the game changers here. It works both for Instagram, Google or any other social media. 
First of all work on your keywords and include them wherever possible. Thus your username, your business name, description and hashtag list should contain them. It is the only way to let the search engine know what area you are working in.
While working on the keywords keep in mind that the most popular ones bring a lot of traffic, but require more promotion. The best option is medium ones.
Switching to a Business Profile
Business profile is a must if you want to turn your account into a marketing tool and make it work. It allows you to have more control over the statistics and provides a set of additional tools for account efficiency. It also has some extra fields to be filled, so you can improve the representation of your business in social media.
Bio
Bio is the most essential part of your account, it is the place where you should put all your attention and efforts. Use keywords, links and other tools to let the users and search engine know where you work. The easiest way is to add local names and some places, specific for the area.
Try Geotags and Local Hashtags
One of the easy to use and pretty simple tools allowing you to work with local audience is local hashtags and geotags. Apart from the fact that the search engines consider these tools as a sign of trustworthy and real business, they also have some influence on how the algorithms work.
In two words, posts with geotags can pop up as recommended or similar to the local audience, so you will get more views. And these views will be 100% organic. Local hashtags are an underestimated tool on their own, because mostly people do not consider them as a way to make your account more visible in Instagram.
Geotags work differently but serve the same way – they anchor the picture to a certain place, so when the search engine's crawler checks the profile it sends the data and marks the account as one, related to the certain location. 
The more geolocation you use; the sooner your account will become a local one for the search engine. As soon as it happens, you start getting more customers from recommended or related posts.
Promote on Local Accounts
People do not trust ads as much as before. It's a fact. But instead they do trust influencers and bloggers. 
If you want to cover local audiences, the simplest way is to cooperate with middle-sized and small local bloggers. As a rule, they have a narrow audience and are concentrated on local customers. 
So they have exactly what you need. Good news is that depending on your location local bloggers in most cases have lower prices for posts, stories and recommendations.
Use Instagram Ad Campaigns
In spite of the fact that ads are losing their trust rate, the campaigns still work and bring customers. You can set the target in the local audience specifically. 
Thus the needed segment of the audience will subscribe, view and share. In the end, if activity rates are high enough, the algorithm can consider your business a local one and back again start showing your profile as recommended.
Instagram Profile Analytics
You might ask, what you should do with all this data and how can you track if your efforts give at least some fruits to your business. It is easy to do and check as far Instagram allows the account owner to see the complete statistics, including the location of your audience. 
It is a valuable piece of data, so you can correlate and coordinate your business strategy working with local audiences.